AMZ Consultancy originated from a partnership between Sjors and Thijs. They have known each other from high school and have worked together for a long time at Google in different locations around the world. Once back in the Netherlands, they saw the potential for advertising on marketplaces such as Amazon and bol.com and they decided to develop a unique formula for this. This makes it accessible for every organisation to offer products in an optimised way on Amazon and bol.com.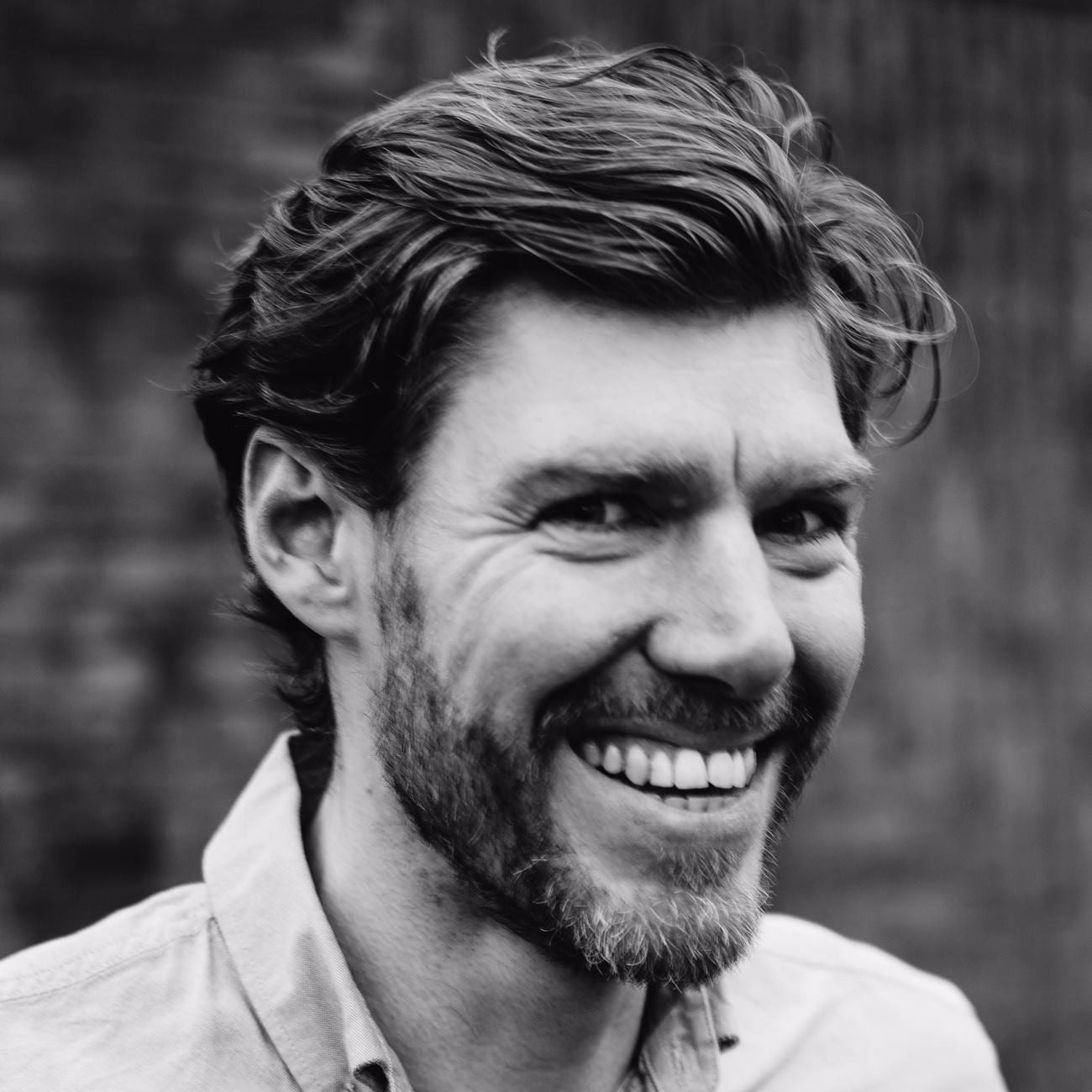 Thijs founded AMZ Consultancy with Sjors in 2017. They know each other from secondary school.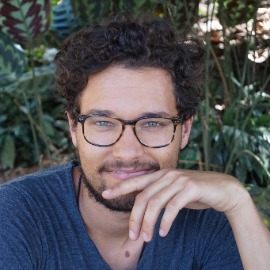 Geert gained his first e-commerce experience at Coolblue.
Geert
Sr. Marketplaces Manager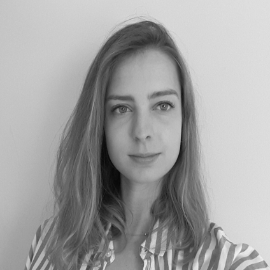 Fleur has experience in building websites and creating content for marketplaces.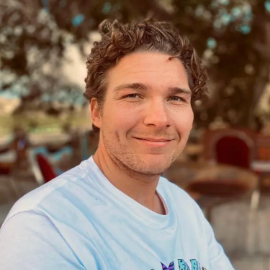 Matthijs gained experience about marketplaces at various agencies.
Matthijs
Marketplaces Manager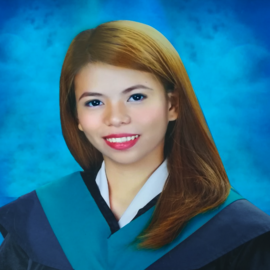 As a Graphic Designer, Clar produces great content for Brands on Amazon.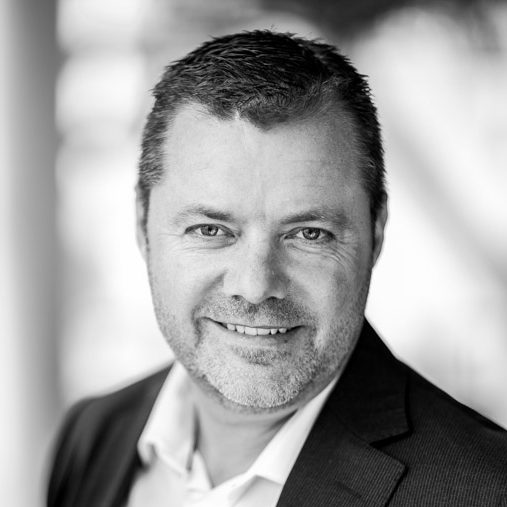 Marc is one of the first Internet Advertising, Online Media pioneers in the Netherlands.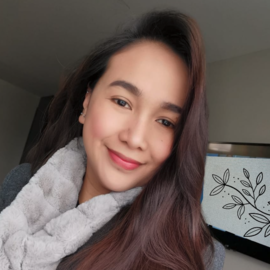 Vanessa is a manager with a lot of experience in the marketplaces landscape.
Vanessa
Marketplaces Manager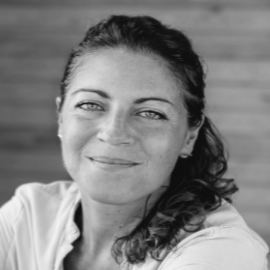 Kiara is a copywriter from Italy with a lot of knowledge of (online) marketing.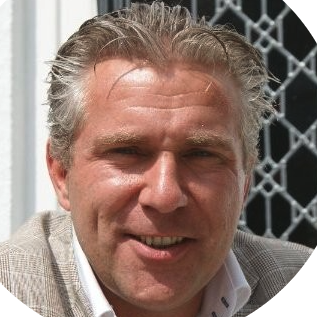 Michael is an experienced sales / e-commerce professional with over 20 years of experience in digital media.
Michael
Business Accelerator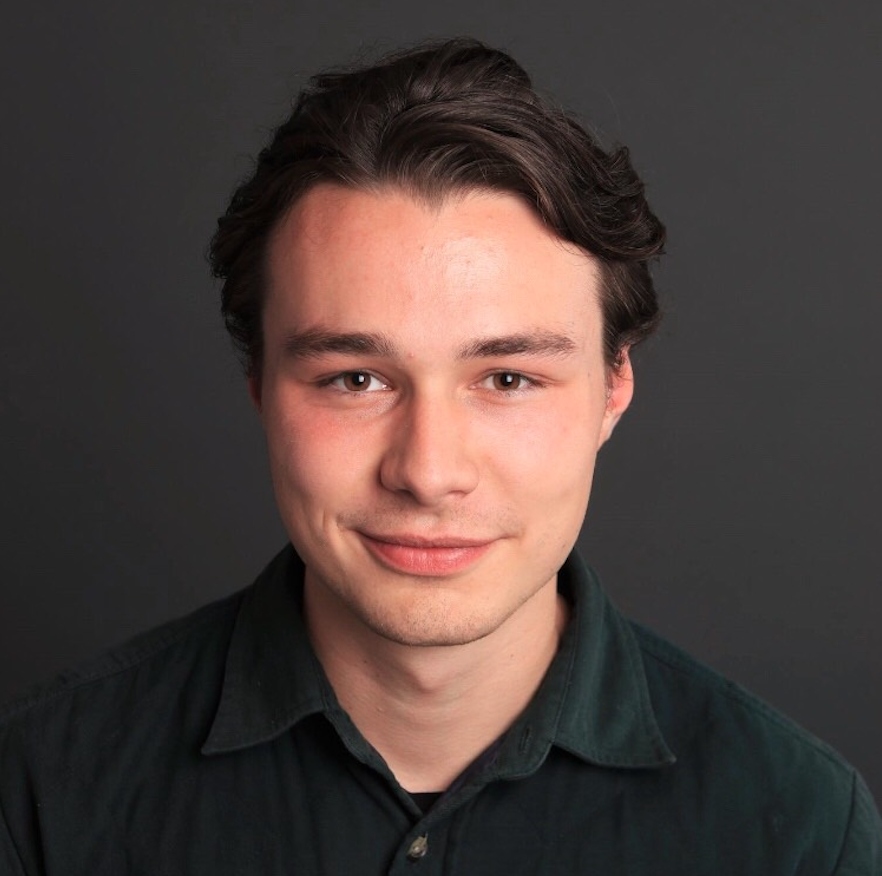 Guido has a wide interest in all aspects of E-commerce.
Guido
Jr. Marketplaces Manager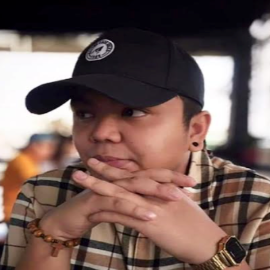 Allen has lived around the world and speaks multiple languages, ideal for a copywriter.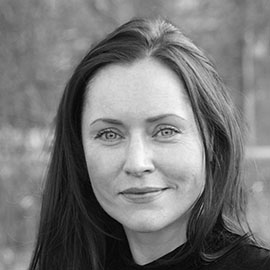 Gosia is an all-rounder when it comes to (online) marketing and content creation.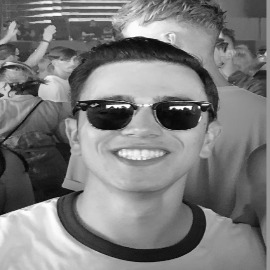 Boris is interested in building successful businesses on Marketplaces.
Boris
Jr. Marketplaces Manager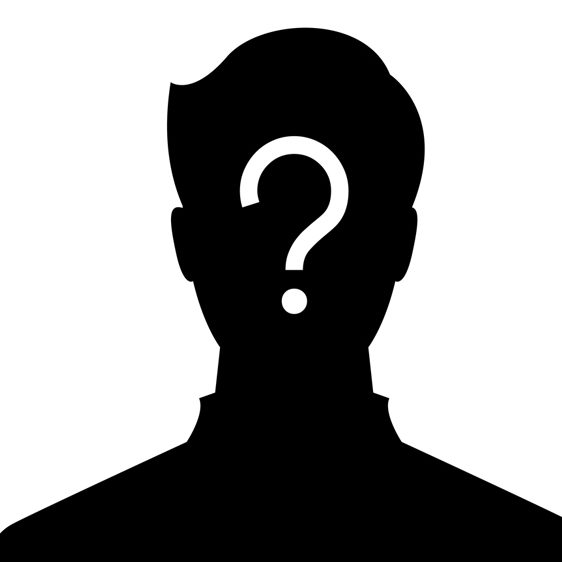 AMZ Consultancy is always looking for new and fresh talent.