The best way to boost your sales with Amazon promotions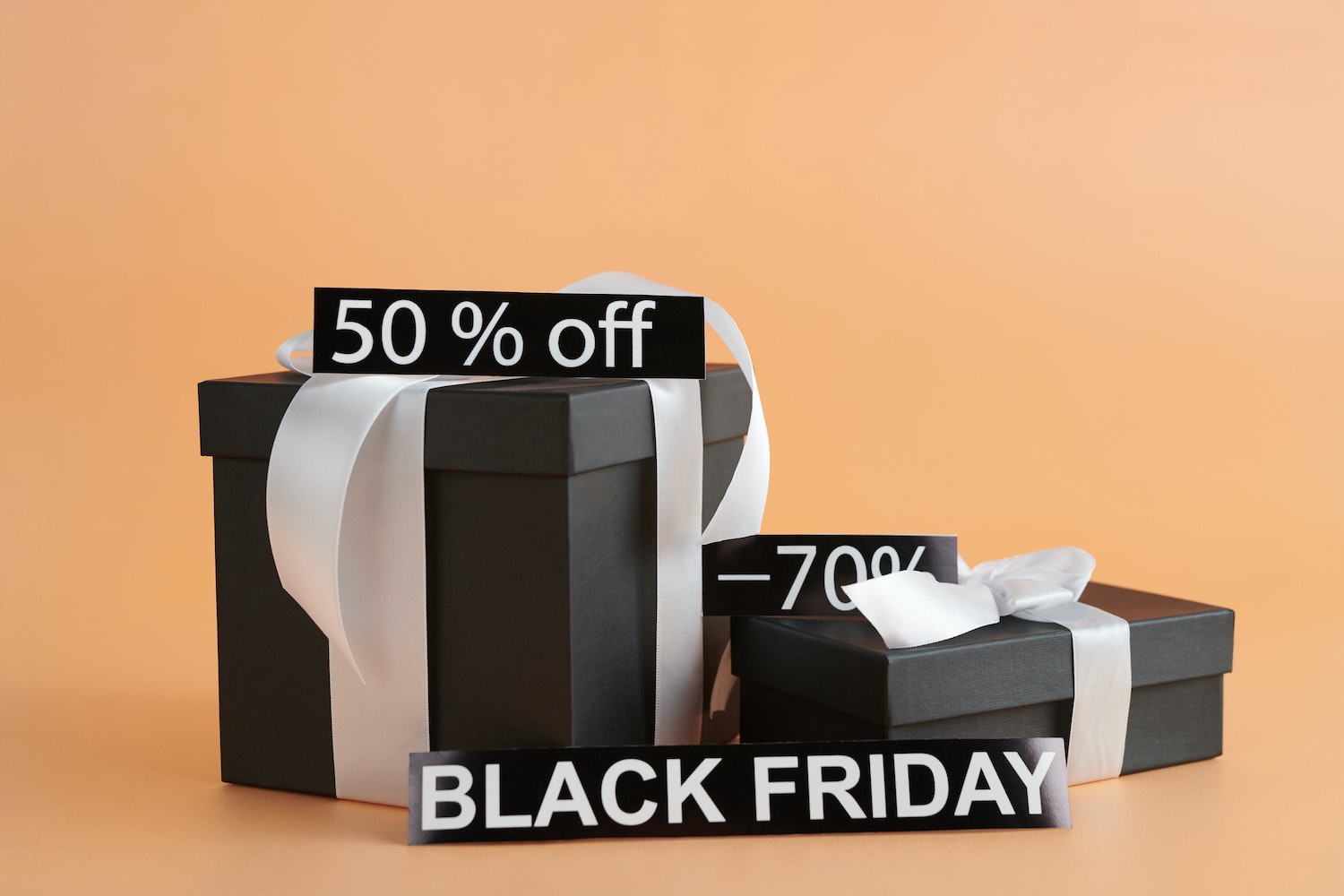 When it comes to selling your products, it's best to stand out from the crowd. One effective way to do that is through Amazon's promotions. Creating a deal or coupon can help stimulate sales by making you look more attractive than your competitors, as well as help you build sales history and more reviews. 
Let's look at the different types of promotions that Amazon offers and go over some optimal times to use them. 
DEALS
Of course Amazon's homepage receives the most visitors, but do you know which page receives the second most visitors? The Amazon Deals page. As a seller, you should put your product where the people are going and take advantage of that high-volume traffic. 
Two of the deals that Amazon sellers can offer their customers, are: 
The Lightning Deal: It's just the way it sounds – it starts and ends in a flash! This deal features a product usually between 4-6 hours, and the time limit entices people to make a purchase. This is a good option to use if you want to push a specific product and reduce some inventory quickly. 
The 7-Day-Deal: True to its name, the offer lasts for 7 days on the Amazon Deals page. This option doesn't have the same level of purchase-now motivation as the Lightning Deal, but it gets way more exposure. Having your product on the Deals page for a week increases visibility and can potentially widen the audience that sees your product and brand. 
To create deals, you first need a Professional Selling Plan, and then you can check the Deals Dashboard in your account to see which of your products are eligible. Qualifications change often, but usually what makes an item eligible for deals can include, but are not limited to:
1) Many positive reviews and a 3+ star rating, and 
2) Your product is enrolled in FBA or FBM Prime and is Prime eligible. 
Both the 7-Day Deal and Lightning Deal can be created on Seller Central via the Deals Dashboard. There is a fee when launching a deal, which usually increases during high-volume times like Black Friday or the holidays. For current costs, check Seller Central. 
PROMOTIONS
Doing a promotion is another effective way to attract people to your product and potentially boost your sales. You can get the most out of your promotion if it is highlighted as a Featured Offer (what used to be known as Amazon's Buy Box), this way the promotional messaging will appear on the detail page. 
There isn't a clear set of qualifications for a promotion to become a Featured Offer (aka the Buy Box), but here are some ways to potentially increase your chances: 
The product is priced competitively. Take a look at your competitors and price accordingly. 

You are enrolled in Amazon FBA. 

Your inventory is updated, so your product is always in stock. 

You have positive reviews and a high seller ranking. 
There are three main promotions a seller can offer, which are:
Claim codes: There are several types of codes that can be created for shoppers to use, such as: 1) a group code that anyone can use, like "BIGDEAL10" for a limited time, 2) a single-use code that is unique to each person, or 3) a code that automatically applies at checkout. 
Buy One Get One Free (BOGOF): Offer BOGOF or even Buy Two Get One Free! You have some wiggle room here and can also do something like "Spend €50 and get one free." 
Free shipping: Determine a spending amount or quantity of purchased items for a customer to receive free shipping.  
COUPONS (AKA VOUCHERS)
Amazon sellers can offer coupons too! You can create coupons for 5%-80% off (from the item's original price), and select an expiration date. Coupons, also referred to as vouchers in Seller Central, can be made for a single item or group of items. Once the voucher is created, shoppers will see a "Clip Coupon" button just underneath the product listing.
There is a small fee for every coupon redeemed on Amazon, so consider this when doing your pricing. All of these promotions should be seen as an investment, but – if done correctly – can increase your sales and conversation rate. 
Shoppers can find your coupons in numerous places on Amazon, such as: the Coupons homepage, the All-Offers Display page, the Product Detail pages and in the search results. 
PRIME EXCLUSIVE DISCOUNTS
Sellers can offer Prime members the Prime Exclusive Discount, which will appear as a discounted price (along with the original price crossed-out). When a shopper is looking at their search results or on the product's detail page, they will see a savings summary with the discount being offered by the seller. Prime members will also be able to see discounts on the Featured Offer page. 
WHY USE PROMOTIONS?
There are numerous advantages to using the promotions that Amazon offers, such as:
1) increasing the number and range of people who see your brand, 
2) potentially increasing sales by driving more shoppers to your product listings, and 
3) gaining more reviews that will help drive sales later. 
However, be sure to budget and price appropriately when using these promotions. Estimate how much you can afford to invest upfront, while considering your projected sales and the overall value of increasing exposure to your brand. 
Sellers should also consider the best times for their product (and inventory) to do a promotion. You may spend more in fees during big events like Prime Day and Black Friday, but your turnover should also be greater. And of course holidays are a great time for deals, but be wise and research what others are offering so you're pricing competitively and standing out from your competitors.  
Something else to think about is your specific product's high-volume times. Do you sell beachwear and accessories? And are you trying to increase brand awareness? Then offer a promotion during the summer to get attention and increase traffic. Or do you need to get rid of inventory? Then offer after-summer discounts for your bathing suits and beach towels in autumn to help reduce your older stock. 
We know there can be a lot of ambiguity and changes with the requirements for these promotions, so if you have questions about the type of deals that are right for your brand or need assistance with setting them up, contact us here at AMZ Consultancy. We are happy to help!