Tips for Marketplace Sellers 
A key metric in how Amazon and other online marketplaces determine a seller's success is by the quality of their customer service. It's also a no-brainer that happy customers are beneficial for a business's reputation and therefore sales. So, other than having an exceptional product, how can a seller keep people satisfied and returning? Read on for some helpful tactics to level up your service.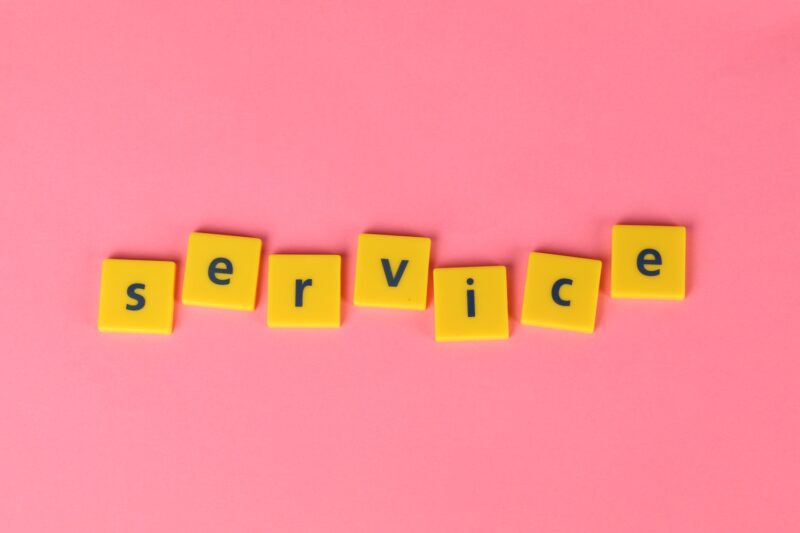 1  Respond to customers' questions within 24 hours 
Nobody likes waiting. The sooner a seller can get back to a potential or existing customer, the more likely it is that they will gain or keep that customer. Consider this scenario: someone is searching on Amazon for a product like yours and they start comparing different brands. The potential customer sends you and a few other sellers the same question before making their purchase. If you get back to that person first, they are more likely to associate your quick response with good customer service. Salesforce's Customer Research reports that 71% of people make a purchase decision based on the quality of customer service. 
Simply put, happy customers are good for a seller's revenue. 
2  Respond to customers' issues as soon as possible 
A customer makes an order online and receives their package in a timely manner, but they have an issue with the product. They are disappointed and maybe even agitated,  so they reach out to the seller with their issue. If they have to wait for a response then it will likely ruffle their feathers even more. This increases the chances of the situation becoming a complaint or negative feedback. So getting back to them sooner than later is beneficial for both sides. 
When a seller does respond, it's always a good idea to apologize and offer a solution right away. If the product didn't meet the person's expectations, still apologize and consider a fair way to handle the situation. Make the customer feel heard. Maybe they misunderstood what they were ordering or they imagined something different. Investigate and ask questions. A seller can use this moment to get feedback. Let's say it turns out that the product description confused them. The seller can now understand why and make adjustments to their product page and avoid future problems. 
3  Be precise with product descriptions
Of course product descriptions should be accurate, but they should also be detailed. The more information that is provided helps a customer determine if the product is right for them. This avoids confusion or, even worse, a surprised customer who is displeased after receiving the shipment. 
It's also wise to work with a marketplaces agency to draft the language for a product page. The description is part of a seller's marketing. It should be clear and detailed, but also compelling and take Amazon's SEO guidelines into account. If this isn't your cup of tea, then hire an expert – hint, hint, like AMZ Consultancy – to help maximize your product's potential. 
4  Evaluate inventory before special dates like Prime Day 
It's always best to keep a close eye on inventory, but sellers should consider stocking up on their best sellers before bigger revenue days like Prime Day, Black Friday and Cyber Monday, as well as the winter holidays. If someone orders a product only to find out that it's sold out, that makes for a disappointed customer. 
5  Be proactive
Running out of inventory can happen. A seller misjudged or was testing out how things would go with a new item and it ended up a best seller – great! However, let's say someone made an order just as the inventory ran out. Immediately reach out to the customer and apologize for the delay, and provide them with any helpful details that may help ease their disappointment. This could stop a negative review from happening and instead generate a positive review and make them a return customer! For sellers using FBA (Fulfillment by Amazon) this should not be an issue.